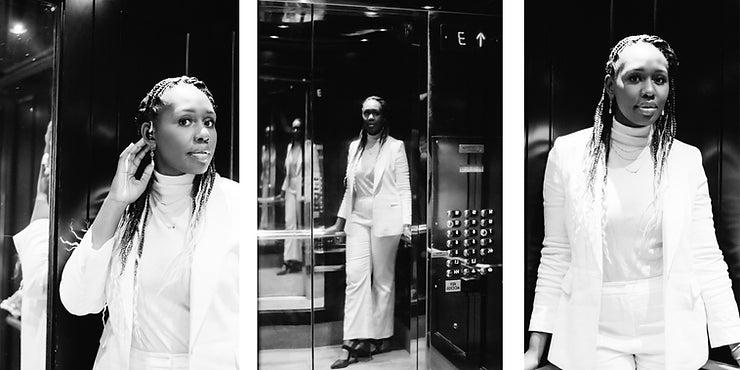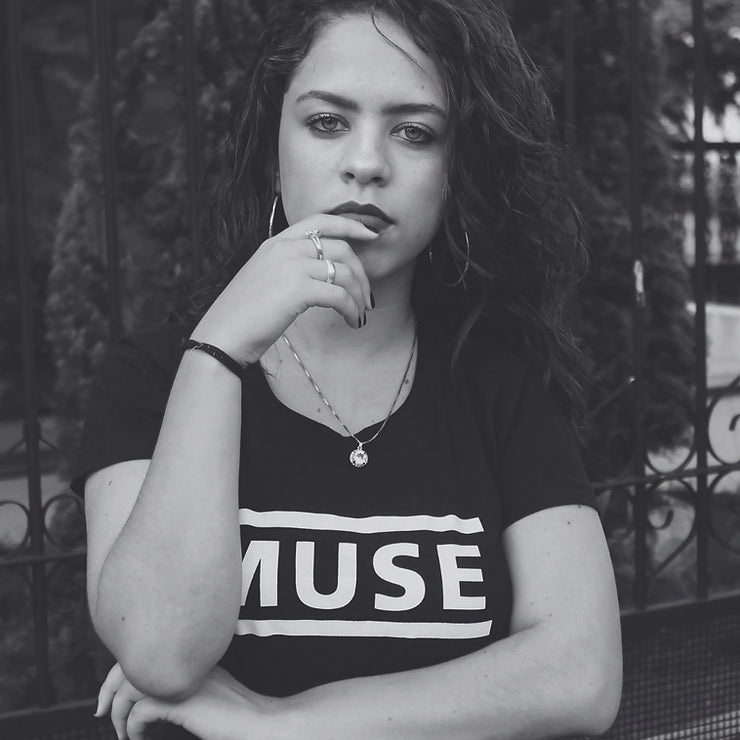 What to Know About Eardrum Ruptures
The tympanic membrane is a tissue located between the outer ear canal and the middle ear. An eardrum rupture, also known as a perforated eardrum, refers to a tear or small hole on the membrane. Bel...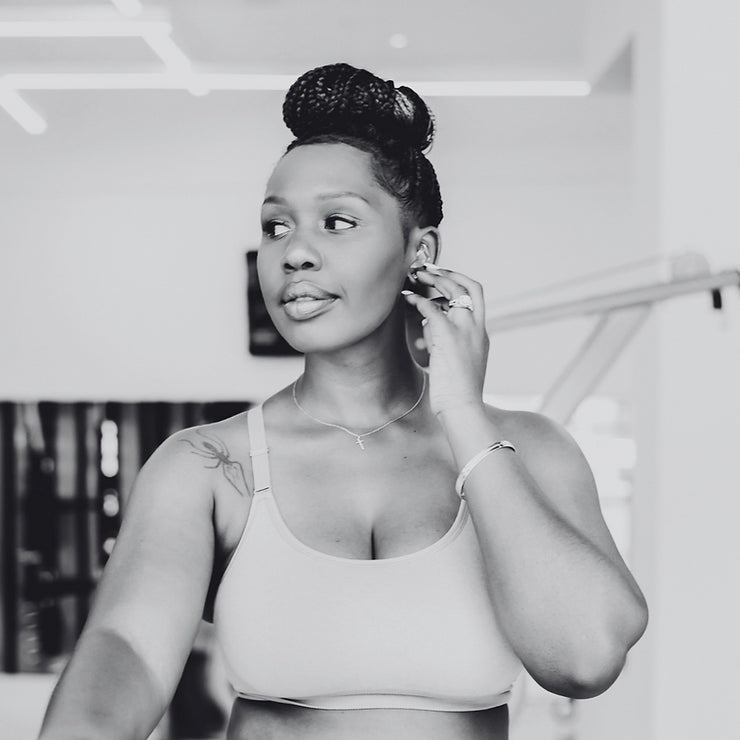 Three Surprising Uses for Earplugs and Earmolds
You may only use earplugs when you're trying to fall asleep in a noisy environment, but earplugs and earmolds can help your ears in a wide variety of situations, some of which may surprise you. Her...