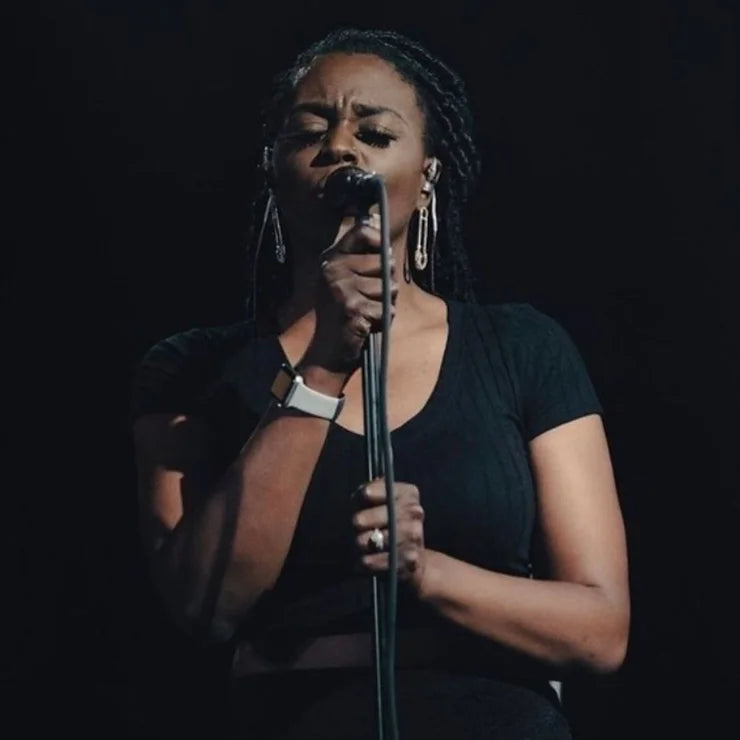 Get the Most Out of Your Jrumz With These Tips
If you're a music lover, then you know that having great headphones is essential. And if you're lucky enough to own a pair of Jrumz earphones, then you know they're the best around. But just like a...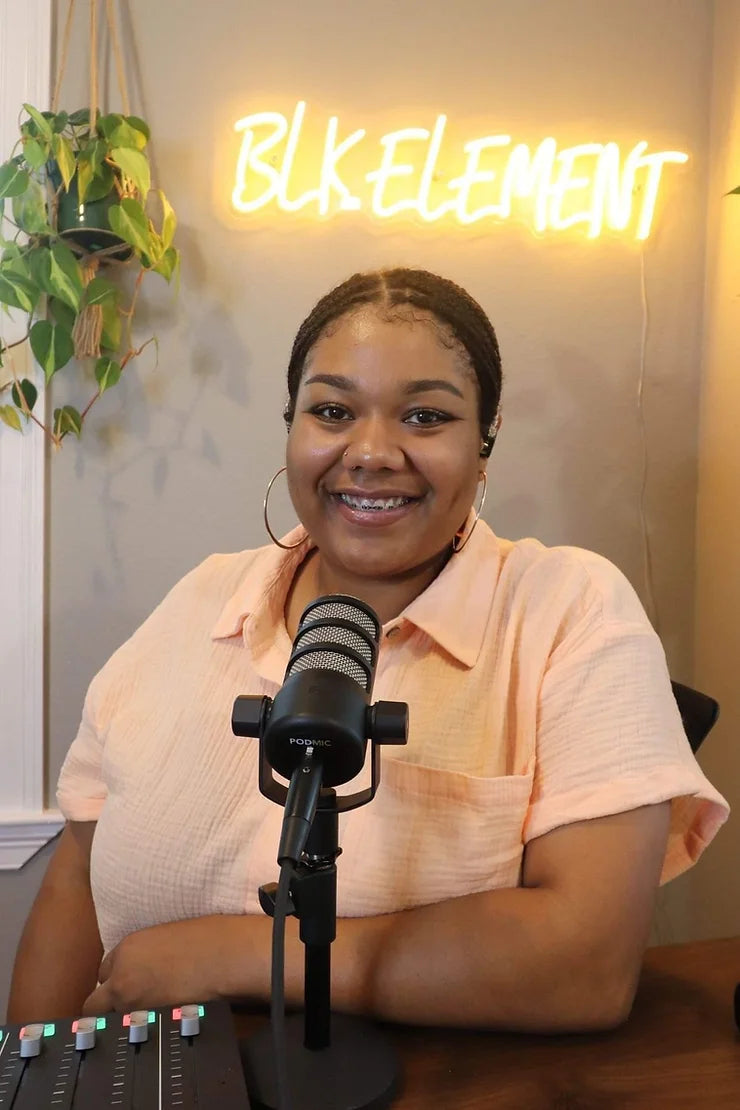 4 Benefits of In-Ear Monitors for Podcasters
When you're starting a podcast, there are many decisions to make and it can be overwhelming. If you're planning to do live podcasts, you'll need to be very careful with your audio equipment. Live r...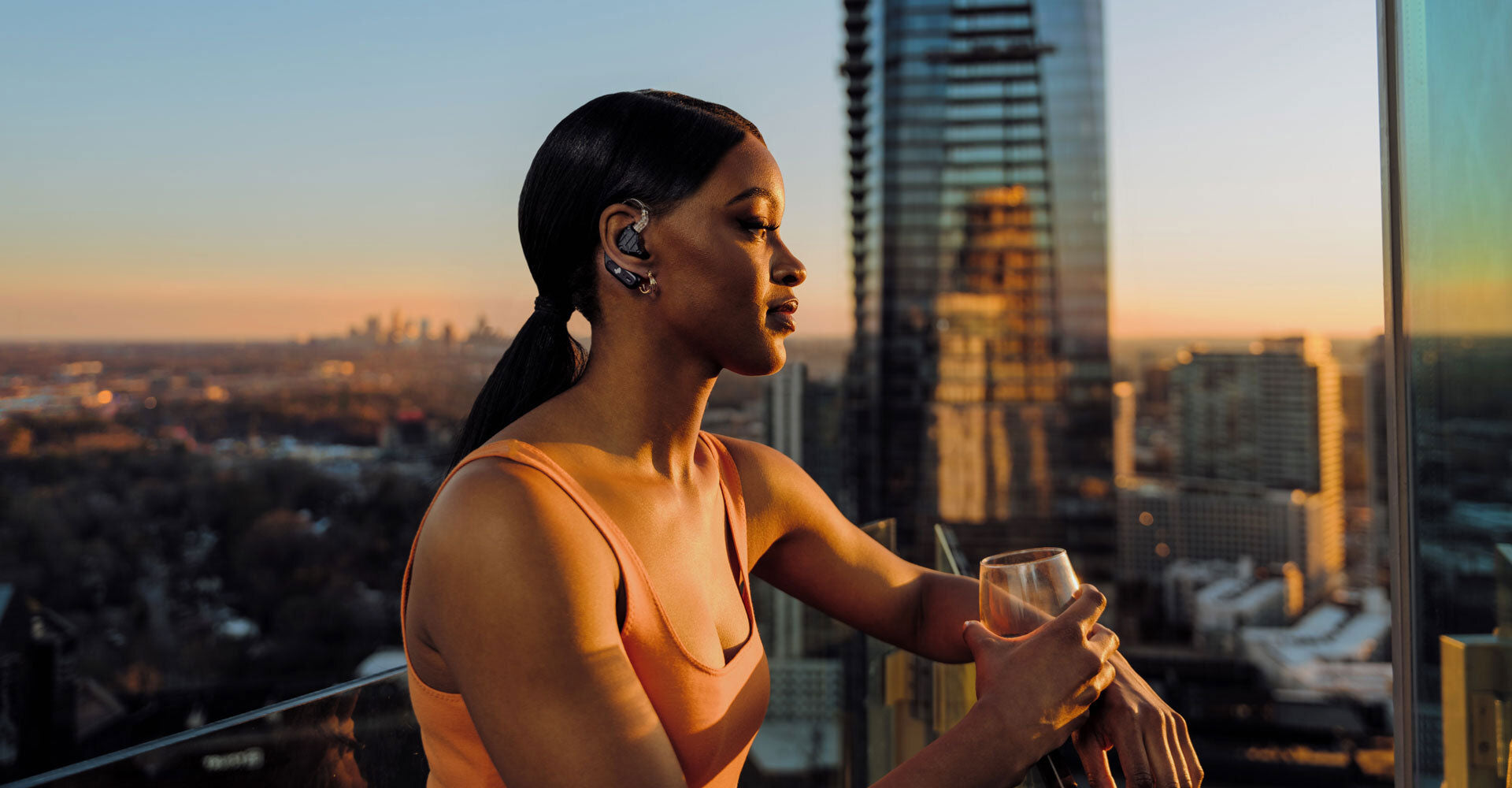 Tips for Women Working in the Audio Industry
Entrepreneurship can be a challenging landscape to navigate, especially for women. This is especially true in male-dominated industries, such as audio engineering. In fact, according to the Audio E...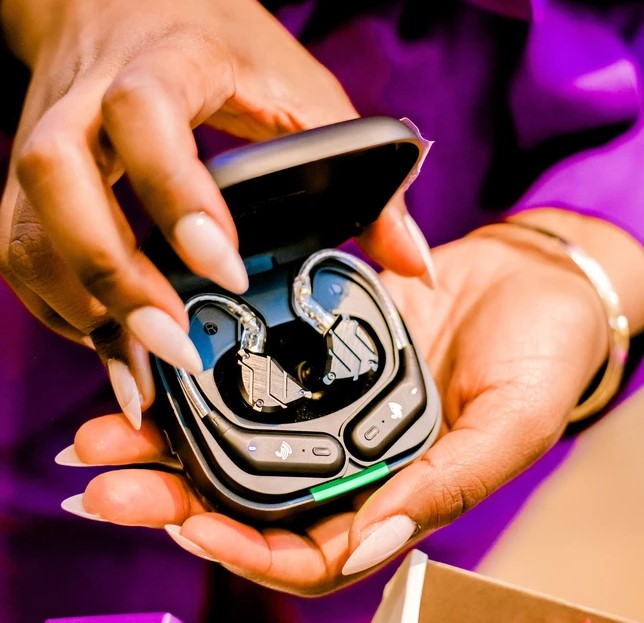 On March 8, 2022 Jrumz Ear Wear launched its signature luxury earphone collection, the Jrumz Expression. The Expression collection is the top of its class for clarity, design, comfort, and ...
audiologist