Created by audio experts for people who love and create music.
High Performance Earphones
Shop Collection
BLICKY - Fresh X Reckless with Jrumz Ear Wear
Jrumz Founder Dr. Lana Joseph-Ford creates custom Jrumz in-ear monitors for award-winning artist, Ari Lennox during her tour in L.A.
Hear what makes you happy with Jrumz.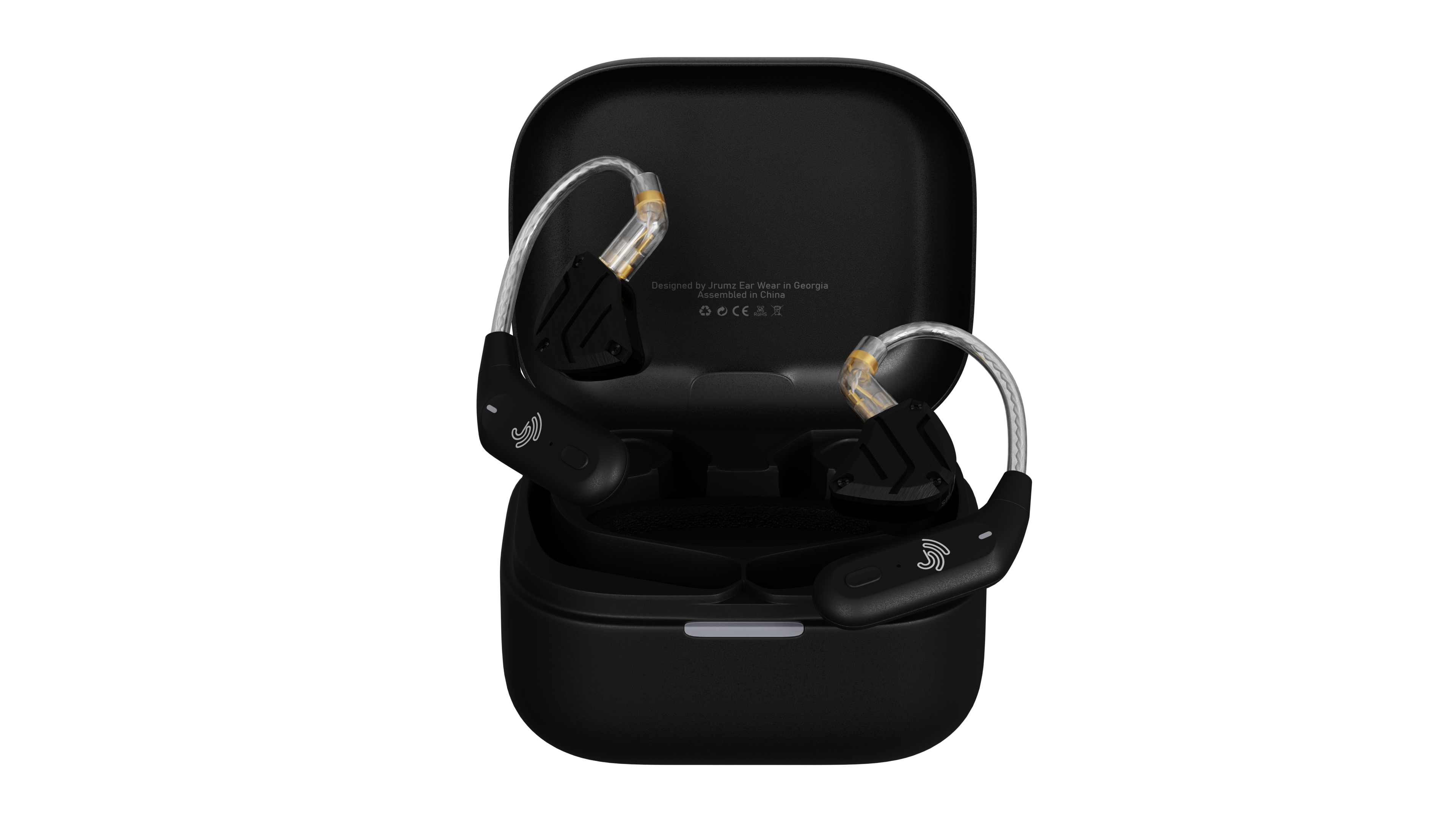 10 DRIVERS
A leap forward in sound and design
Crafted by audio experts, the Jrumz 10 Driver Expression Plus wireless earphones features hybrid active noise-cancellation, a streamlined form designed for comfort, with bluetooth and multi-device compatibility across operating platforms & devices.
Shop Jrumz Earphones
Jrumz is known for providing a first-class audio listening experience with the most stylish, unexpected designs.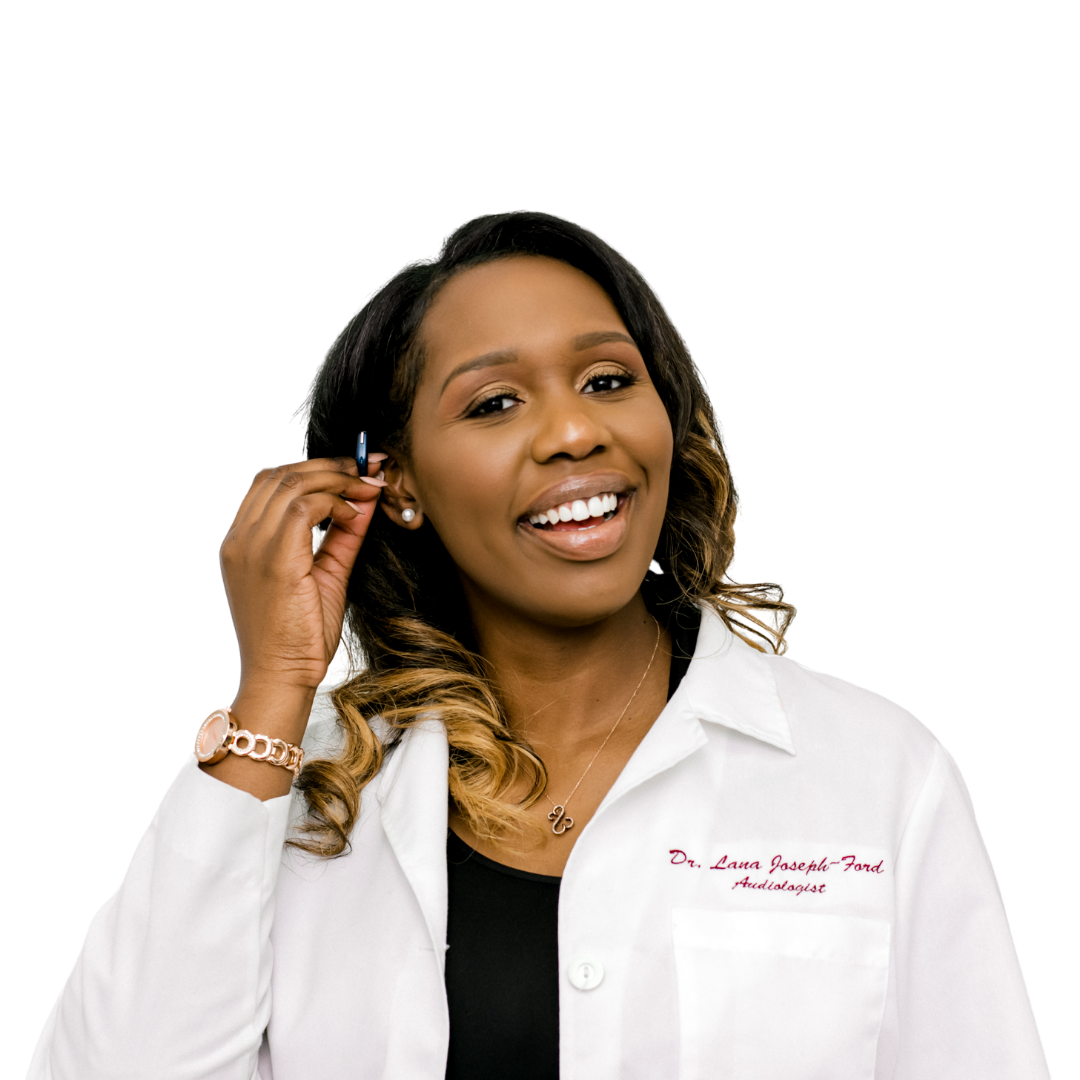 Meet Dr. J
Dr. Lana Joseph-Ford is reminiscent of the early women innovators in MedTech who were pioneers in the treatment and prevention of disparities in audio technologies. As a woman audiologist, Dr. Joseph-Ford recognized the industry gap for device innovation to aid in the betterment of users' hearing and has created a pathway to break those barriers.
Learn More
As Seen On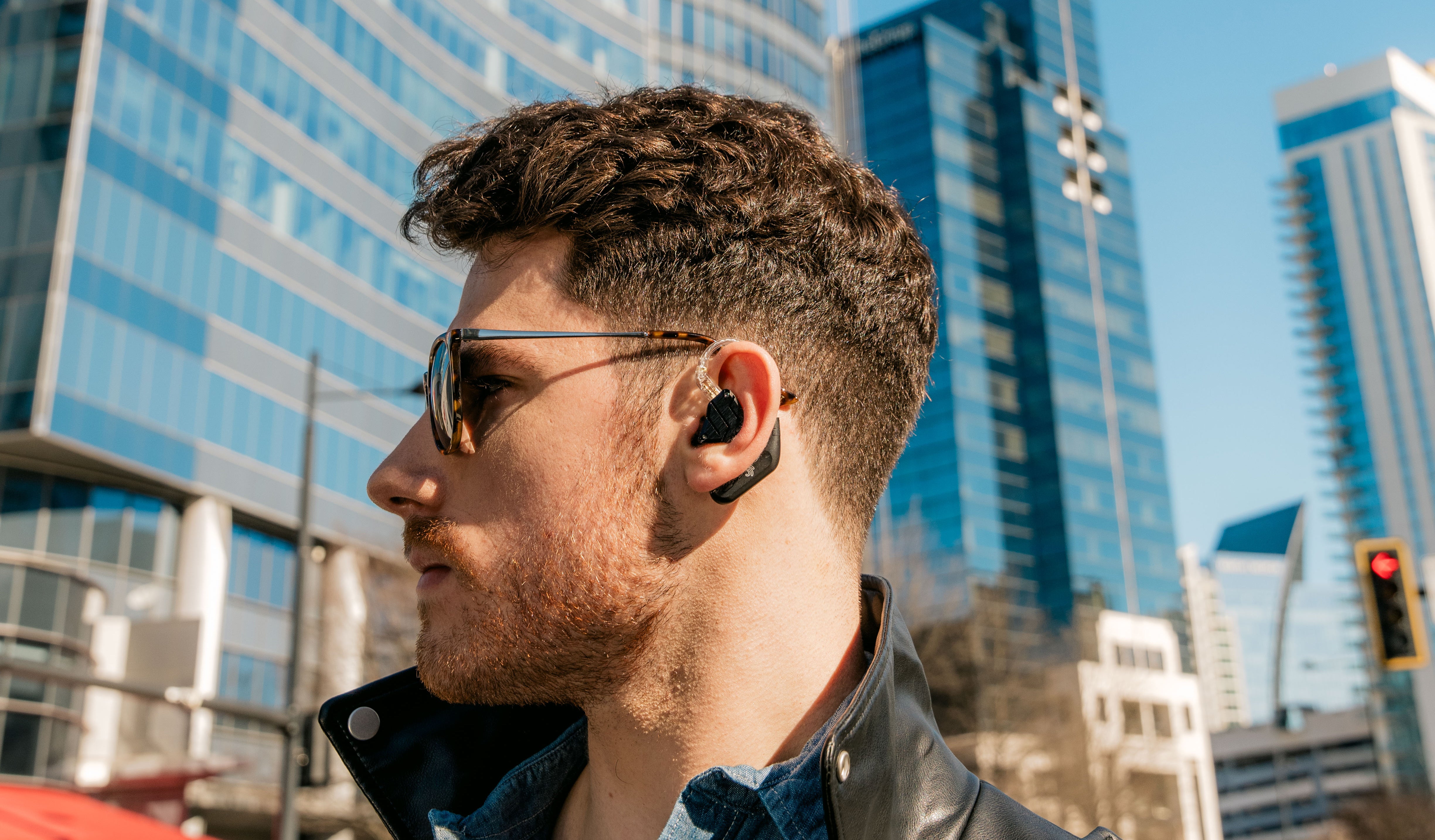 Experience Music Without Distractions
Active Noise Cancellation
Tired of unwanted noise ruining your audio experience? Enjoy dynamic sound without the distraction from planes, gyms, and other outside noise.
Dynamic Sound On The Go
Stylish & Compact
Carrying around heavy headphones with annoying wires are a thing of the past. Take your listening experience to new heights with the mobility you love.
Never Lose Another Earphone Again
Secure & Snug Fit
From working out at the gym, jamming in the studio, or at work, take calls and enjoy dynamic audio without losing your earphones.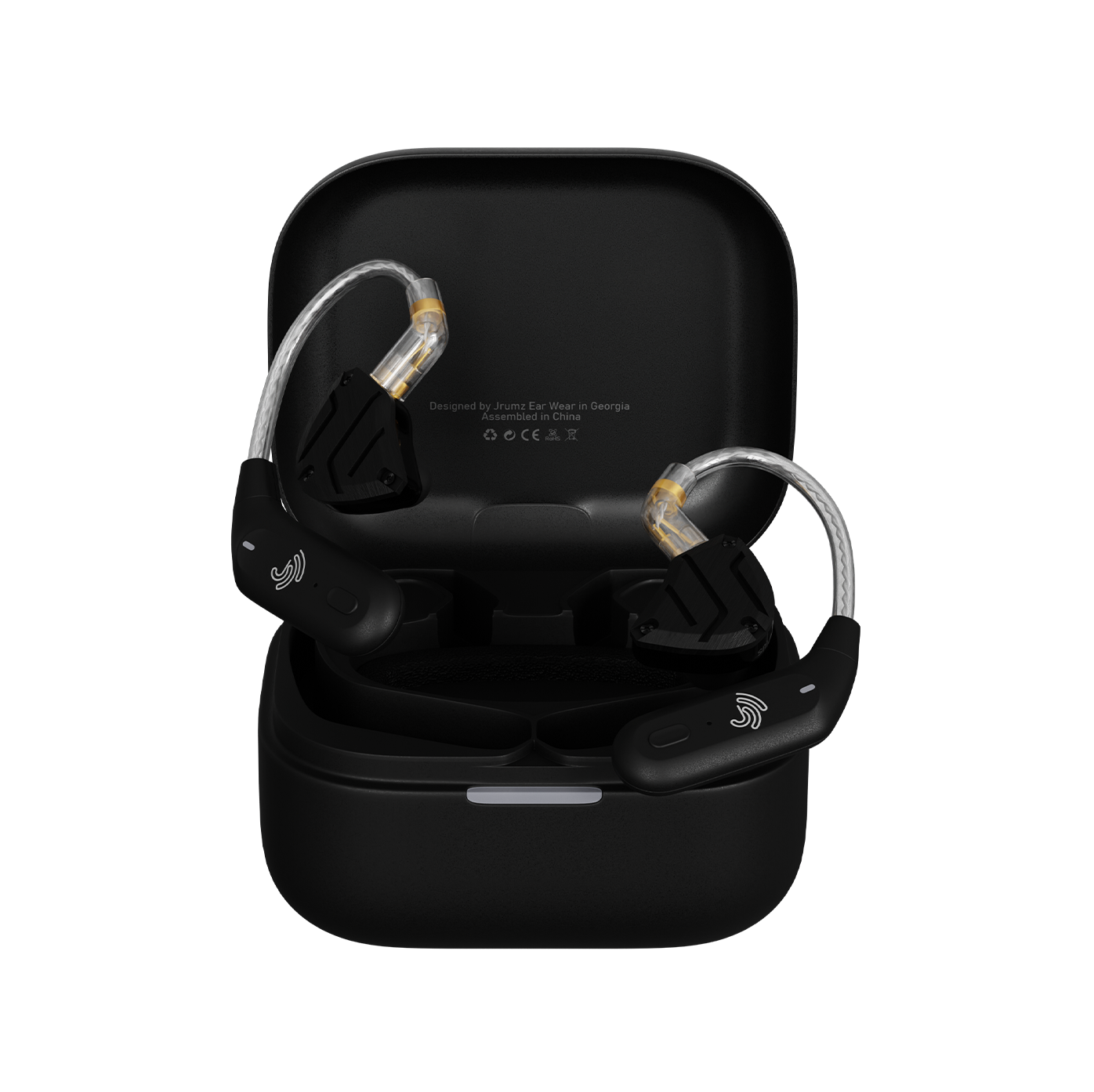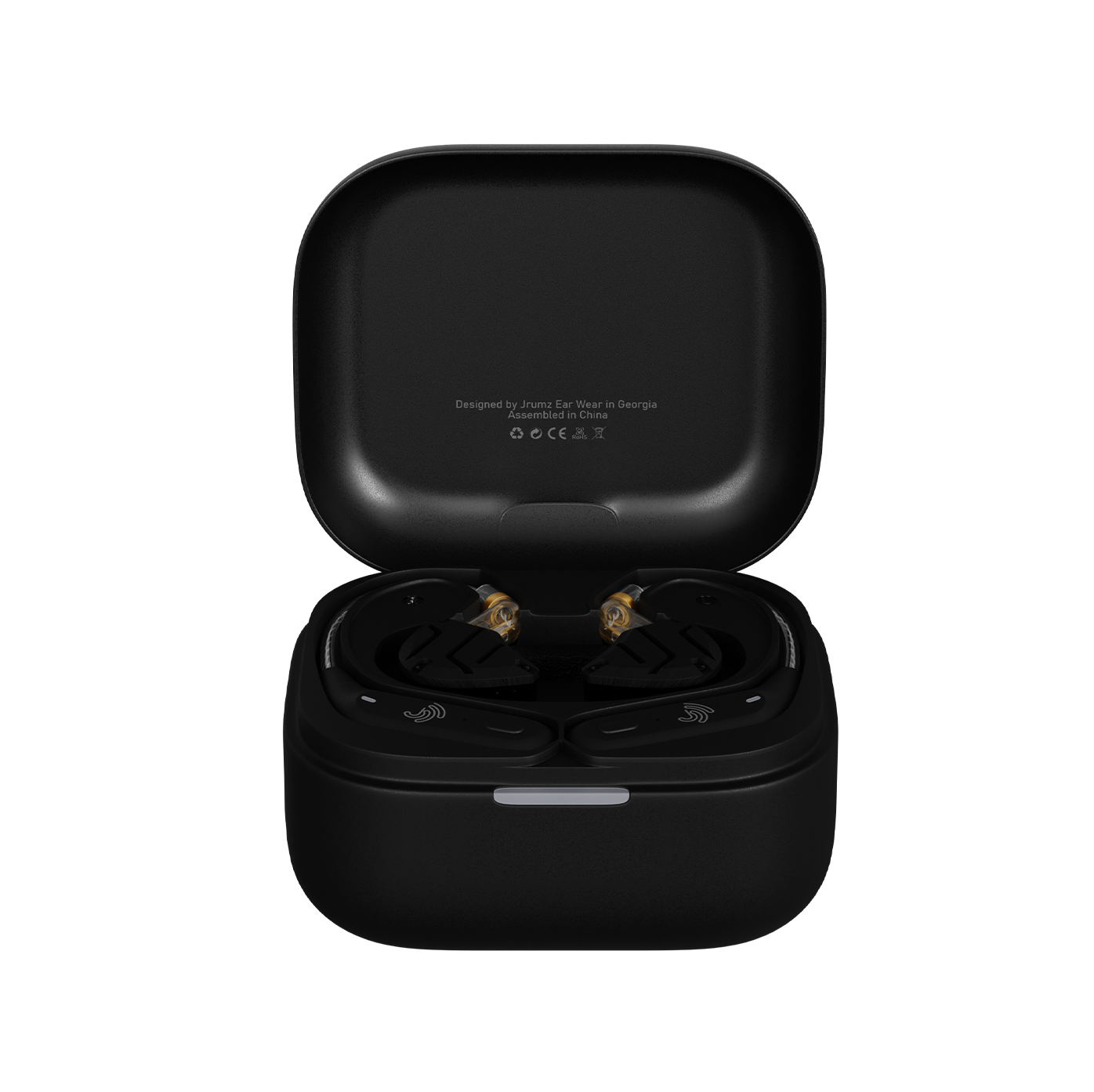 ---
Best for: Everyone. Expression Plus are our most popular earphones and are great for everyone.

From zoom calls to to a run in the park, the Expression Plus is the earphone you need to get you through your busy day. The Expression Plus is a hybrid device with an interchangeable bluetooth adapter and 3.5mm wired cable.

Additional features include:

10 driver system

48-hour battery life

Active noise cancellation

Rechargeable case for wireless connections

Ergonomic Fit

Microphone and speaker

Hands free answering

Interchangeable bluetooth adapter and 3.5 mm wired cable included

Interchangeable small, medium, large earphone tips included

Connect to your bluetooth enabled devices

Designed with a 24 ohms impedeance and 109 dB sensitivity

1 year warranty
Compare
Which earphones are made for you?
Not sure which one to choose? We choose our most popular earphones. Compare them and choose the best version for your needs.
Active Noice Cancellation
FAQ
Have more questions about our products? Check out the most frequently asked questions.
Our customer support is available Monday to Friday: 8am-5pm.
Average answer time: 24h
How long will it take to get my orders?

Orders processed here will take 1-3 business days to arrive with free 2 day shipping.

Delivery details will be also be provided in your confirmation email.
Jrumz are custom in-ear pieces made from our patented silicone formula.
Can Jrumz be exposed to water, air or light?"

Yes, Jrumz may be exposed to water, air or light.
Do I need to have an ear impression before ordering my Jrumz?

No. Ear impressions are free with Jrumz purchase. Place your order for your Jrumz custom earpiece online.

Once you place an order, one of our client service specialists will contact you directly to schedule an appointment with a Jrumz preferred Audiologist near you.
How can I become a Jrumz preferred Audiologist?

Jrumz is actively recruiting Audiologists around the U.S. to join our team. If you are interested in becoming a Jrumz preferred Audiologist, please send an email to jrumz@highlevelhearing.com.
30-Day Money Back Guarantee

We understand that sometimes things change. Non custom items purchased at the Jrumz Store follow a standard return policy and may be returned within 30 calendar days from the date you received it.

Only items that have been purchased directly from Jrumz Ear Wear, either online or at an actual Jrumz Ear Wear Retail Store, can be returned to Jrumz.

Jrumz products purchased through other retailers must be returned in accordance with their respective returns and refunds policy.

Please review our refund policy for more information.
Our customer support is available Monday to Friday: 8am-5pm.
Average answer time: 24h
Recent Blogs
View all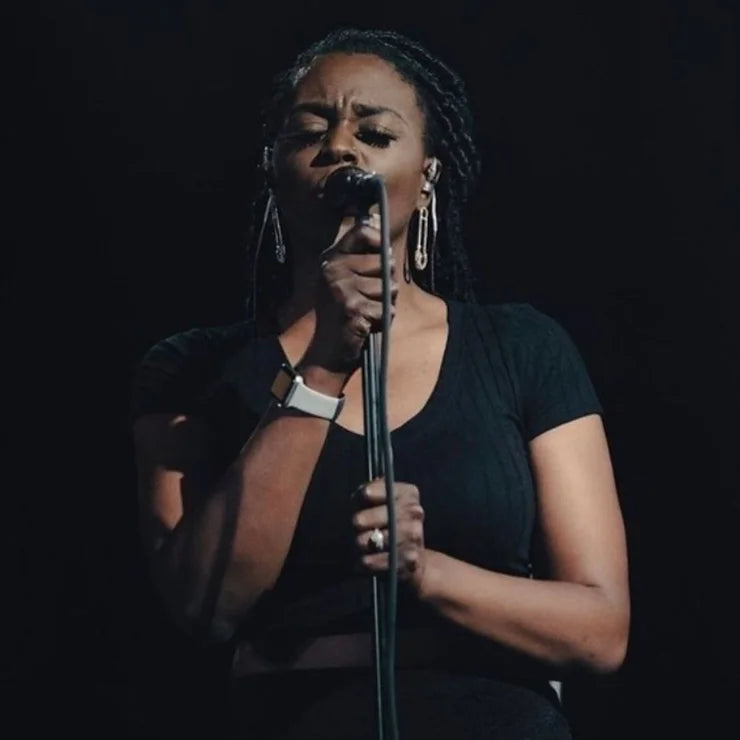 Get the Most Out of Your Jrumz With These Tips
If you're a music lover, then you know that having great headphones is essential. And if you're lucky enough to own a pair of Jrumz earphones, then you know they're the best around. But just like a...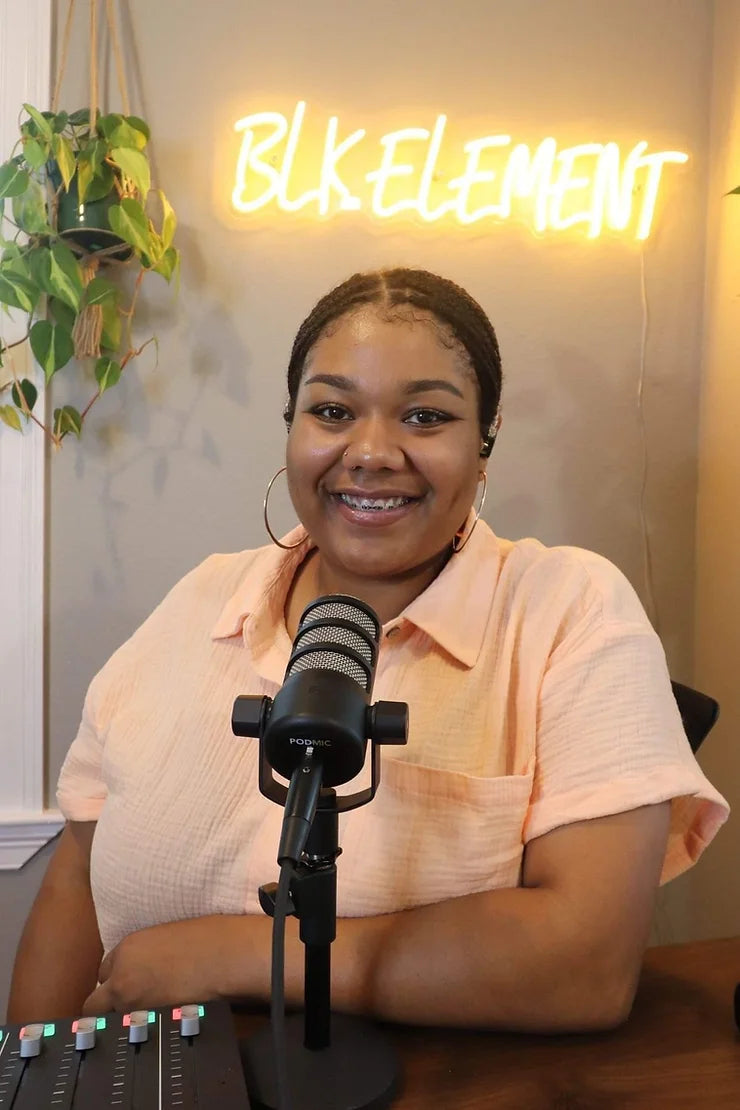 4 Benefits of In-Ear Monitors for Podcasters
When you're starting a podcast, there are many decisions to make and it can be overwhelming. If you're planning to do live podcasts, you'll need to be very careful with your audio equipment. Live r...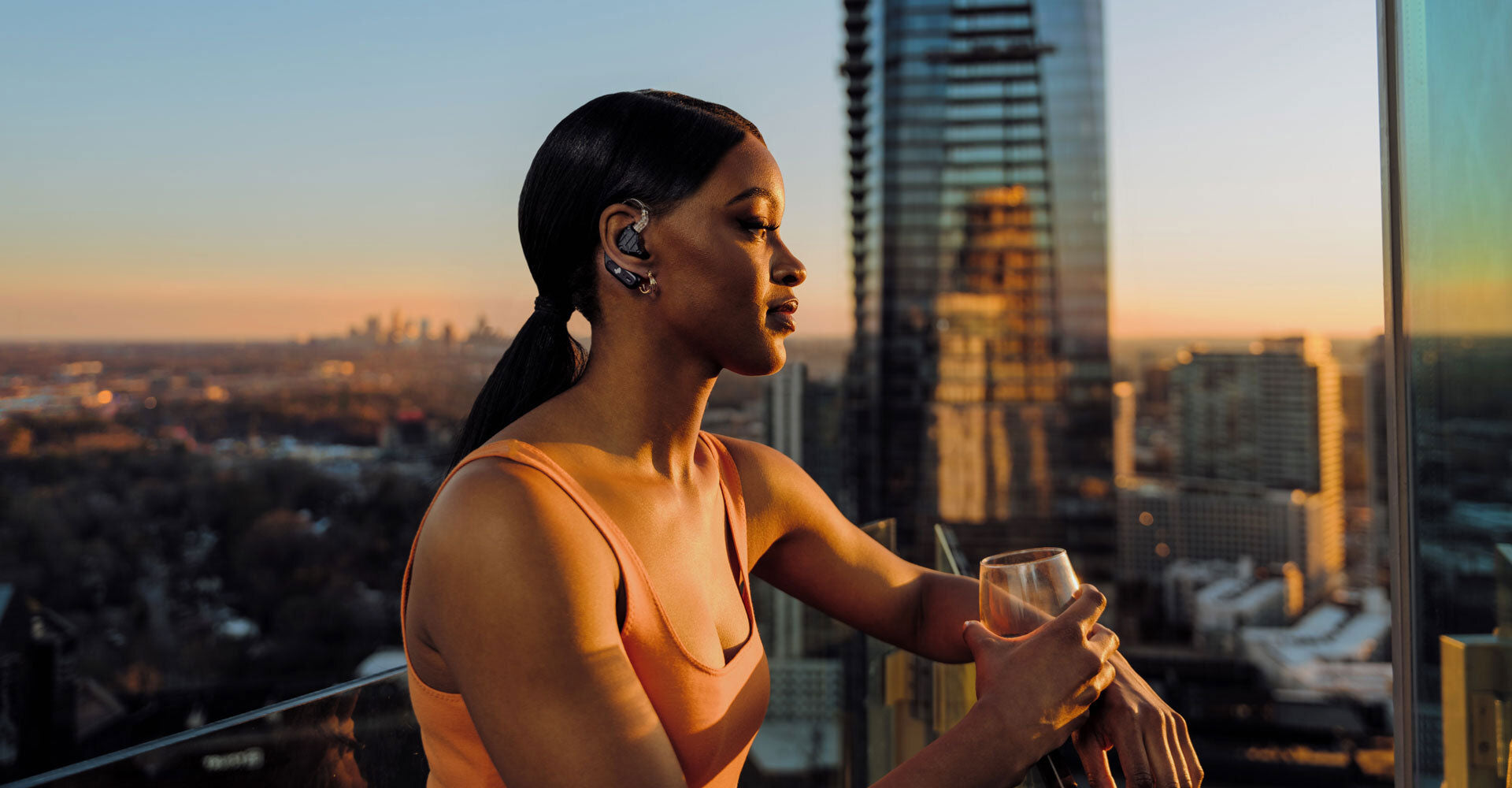 Tips for Women Working in the Audio Industry
Entrepreneurship can be a challenging landscape to navigate, especially for women. This is especially true in male-dominated industries, such as audio engineering. In fact, according to the Audio E...